Custome development programs
Talent Development Program
We work in partnership with you to design the right talent program to address your organization's needs.
We do this in four stages:
the design phase to ensure we meet your objectives and deliver the desired results;
 pre-program preparation so participants are readied and engaged;
 impactful program delivery;
 follow-up to ensure the program leads to the agreed targets.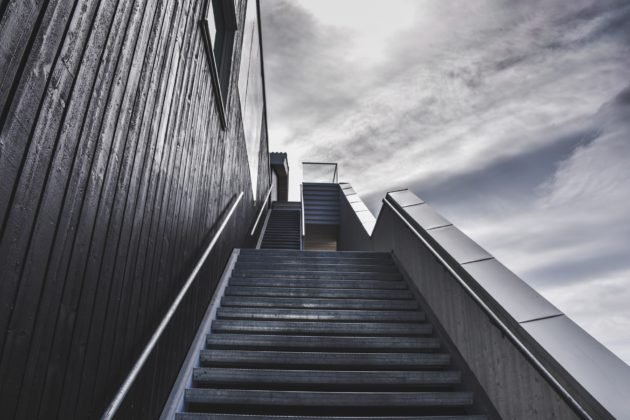 Our programs are designed to be pragmetic. They are underpinned by theory but involve plenty of opportunity for experimentation. This is essential to ensure participants develop muscle memory so that they have the confidence to make changes back at work. Our programs allow time for both individual and group reflection to deepen the learning. We make participants accountable for their own development experiences as well as how this translates back into their daily roles.
Human Resource management, coaching and consulting
Our human resource management, coaching and consulting programs will provide you with invaluable insights and practical solutions. They are ideal if you  lead your organization through change, become a more insightful professional or formulate a winning human resources strategy.
Teambuilding events
We customise your company away-days to ensure they are fun, engaging and developmental.